News
Copreci receives a "Vesta award" for innovation at the HPBA EXPO in Salt Lake City (Utah)
Published on 2014-03-12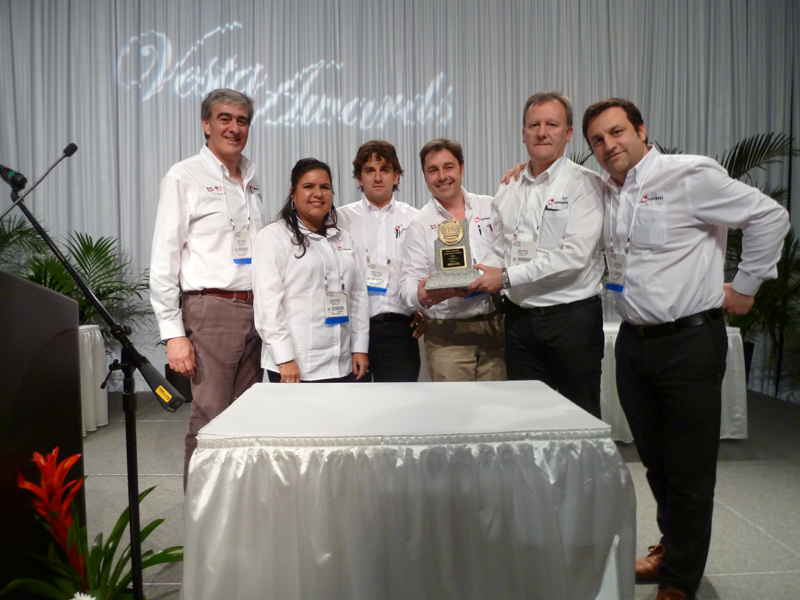 After the 50th Anniversary, which was celebrated in 2013, Copreci keeps celebrating. This time Copreci was honoured with an Innovation award in the Hearth/BBQ components sector and also a finalist award in the Hearth category.
The awarded "Safe ignition system" ensures the gas grill re-ignition, avoiding gas explosions. The re-ignition can be programmed up to 4 times and if after these attempts the flame is not detected, the system automatically shut off the gas.
The finalist award went to the "Free flame", a new technology that has been developed in collaboration with IHP and Skytech to provide the market with a fireplace that has a random flame pattern creating the most dynamic and realistic flame in the industry.
Richard Wright , director of Hearth & Home magazine, defines the presentation of these awards like the Oscar´s night of this sector.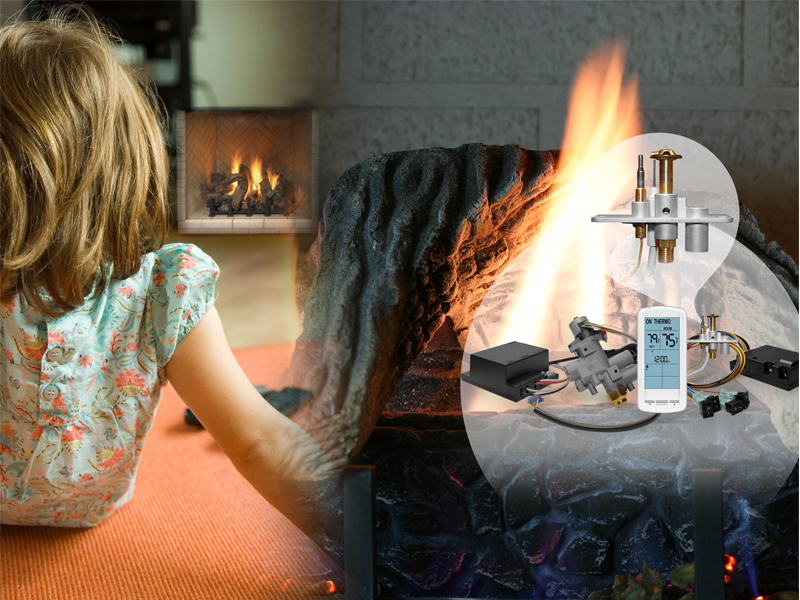 ---