News
Copreci, one valve, three options
Published on 2013-03-04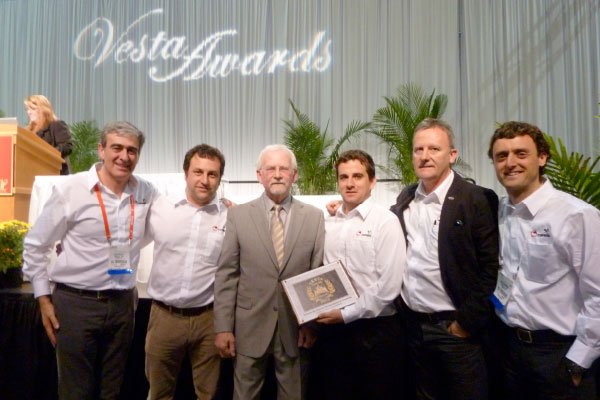 Copreci has designed a new valve for gas stoves designed to operate with different remote controls:
Remotion, the exclusively remote control designed by Copreci
WIth remote controls from other manufacturers,
and specifically with the Skytech remote control, resulting the Ecoflow system.
With this last combination, Skytech & Copreci have been finalists in the Vesta Award that has taken place over the last HPBA 2013 exhibition. This unique system is powered by Skytech and fueled by Copreci to achieve the ultimate in features, safety and user-friendly operation. Featuring the quick-response Thermocouple Flame sense system.
The Ecoflow system is characterized by its ease of use, safety and quick response. His command has several options available: On / Off, Hi / Low, thermostat and touch screen.

---