News
CleanHood System
Published on 2013-03-01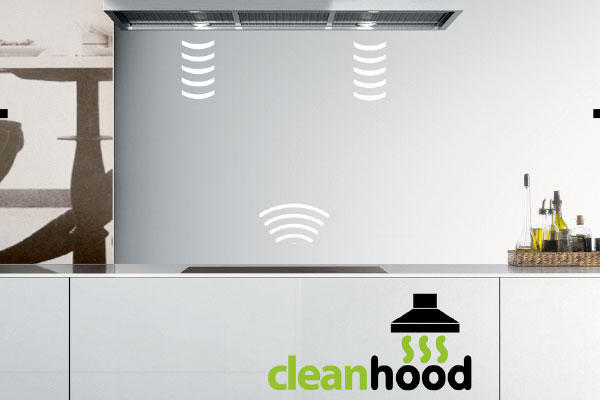 Within the range of Ecook induction generators, Copreci launches a new wireless communication system between the induction hob and the hood, called CleanHood.
Using this system, the user can select the operating mode of the hood between manual or fully automatic.
In automatic mode, the hood is ligthed when the induction hob is swithed on and aspiration rate is synchronized to the selected cooking power. Depending on the time of operation, the hood can stay lit extra time and turn off automatically. Thus, the user need not touch the bell, also avoiding soiling.
Having a two-way wireless transmission, it opens the possibility that the hood with the appropriate sensors, tell the counter of humidity, temperature and even smoke and can act accordingly, for example before a miss a flaming pan turning off the countertop. This results in greater ease and safety of use by providing more comfort to the user.
---