News
Copreci launches its induction module Ecook series, with the award-winning ECOpack packaging
Published on 2013-03-26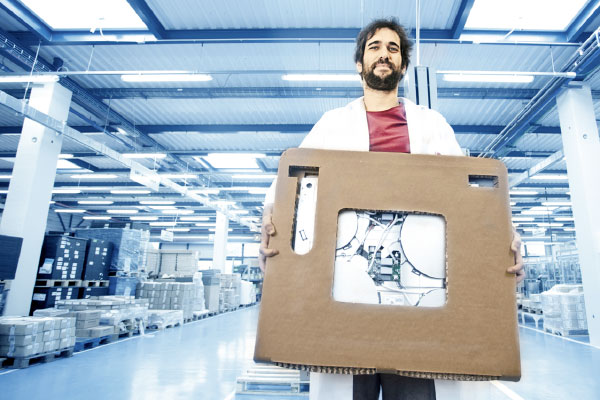 The new ECOpack packaging developed by Copreci for its induction hobs, saves in every way. It is a reusable packing system, since the customer may reuse it as end packaging once the assembly and adjustment of the glass top has been made. This avoids duplication of packaging costs, with consequent benefits for the environment and a simplification in the supply chain and inventory control.
Copreci also delivers its induction modules to customers ready for installation in the final application, tested and guaranteed to meet the EMC standards (Electromagnetic Compatibility), which greatly simplifies the process and reduces the "time-to-market."
Morever its new slider interfaces (mono and multi-slider) allows a convenient control and precise cooking.
---