News
Copreci participates in the eighth edition of the Bind 4.0 open innovation platform.
Published on 2023-07-25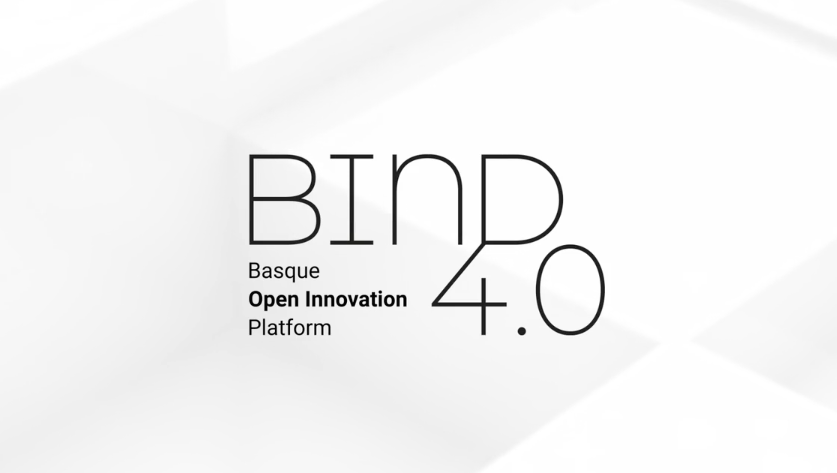 BIND 4.0 seeks disruptive startups to innovate with 70 industry-leading companies, this year Copreci joins as a business partner. Startups will be able to present solutions in smart industry, clean and sustainable energy, and food and health technology until September 8.
Companies such as Ampo, Talgo, Mercedes-Benz, ITP Aero, CIE Automotive, Danobatgroup, Iberdrola, BTI Biotechnology Institute or Eroski, participate in this edition of the acceleration program. They will select the startups participating in the acceleration program, which will begin in early 2024 and will last approximately 24 weeks, from February to June. 12 use cases and new technologies to transform the industry Startups interested in applying to the eighth edition of the acceleration program will be able to do so by submitting their disruptive technologies in the application and, new this year, they can also optionally apply to the 12 use cases proposed by the 70 BIND 4.0 partner companies, created based on their business needs. Each startup will be able to select in its application up to three use cases, in which it believes its technology can fit. In this way, the startup is also provided with specific information on the needs of the partner companies.
The 12 use cases proposed by the BIND 4.0 partner companies are the following:
1. Traceability, tracking and integration of the production process, product life cycle and value chain.
2. Improvement of environmental impact, energy efficiency and sustainability.
3. Digitization and optimization of internal processes.
4. Mobility solutions.
5. Maintenance of production resources.
6. Innovation in industrial processes, applied to the experience of the worker or end user/customer.
7. Advanced/collaborative robotics.
8. Improved user/customer experience (customer lifecycle and channeling).
9. Hydrogen-based solutions / Electrolysis.
10. Quality control.
11. Reuse of process waste and reintegration into the value chain (recycling, circular economy).
12. Capture, analysis and valorization of biomarkers.
As for disruptive technologies that can be presented in the nominations, the latest technological trends have a place, such as Connectivity and Internet of Things (IoT), Artificial Intelligence (AI), Immersive Technologies (Digital Twin, Mixed Reality, HMI, Augmented Reality or Virtual Reality),Big Data, Cybersecurity, Robotics and Electronics, Hydrogen Generation Technologies, Software, Computing and Additive Manufacturing (AM).
---