News
Coopan cooperative visits us from Brazil
Published on 2021-11-11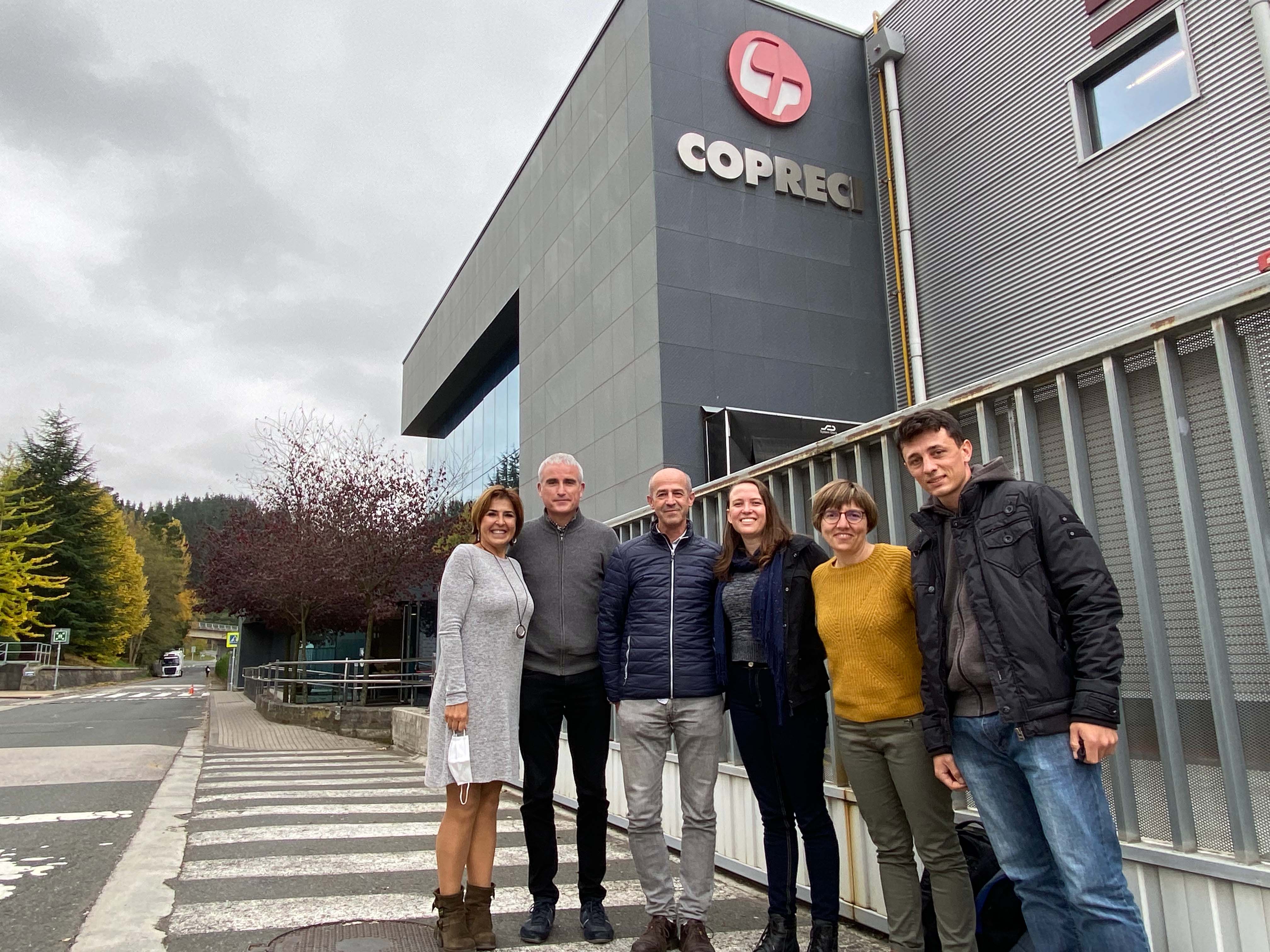 We love to receive visits like these... Within the GEHIKOOP Project, of collaboration of several cooperatives of MONDRAGON Corporation with Mundukide Fundazioa, we have received the visit of 2 members of the Coopan Cooperative from Brazil.

This cooperative is located in Nova Santa Rita, near Porto Alegre, and is dedicated to organic and sustainable agriculture and livestock. Several members are collaborating in the development of its activity, within the projects of social transformation that we want to promote from Copreci.

The visit has served to strengthen relationships with other cooperative realities and reaffirm our commitment to projects of social transformation and sustainability.
---