News
Copreci participates in the HAZITEK 2020 program
Published on 2021-01-27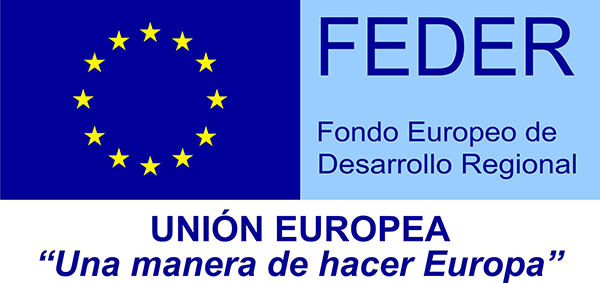 Copreci has received a grant for an action co-financed by the Department of Economic Development, Sustainability and Environment of the Basque Government and the European Union (ERDF, through the European Regional Development Fund 2014-2020 (ERDF).
In total it participates in 5 projects detailed below.
HEAT&COOK (ZE-2018/00027): Efficient Solutions in Heating Systems. 2018-2019-2020
ACTIBATT (ZE-2020/00006): Active Thermal Management of Electric Vehicle Batteries. 2020-2021-2022
GECOH2 (ZL-2020/00906): Efficient electronic power regulation and control system for advanced gas cooking burners. 2020-2021
PMTGAS (ZL-2020/00059): New Electronic Systems for Gas Cooktops integrating advanced control and connectivity functions. 2019-2020
SIHOGAS (ZL-2020/00060): New Intelligent Mechatronic System for automatic adjustment of the control parameters of a gas cooktop 2019-2020.
---