News
Copreci presents its new Induction Catalog 2019
Published on 2019-02-06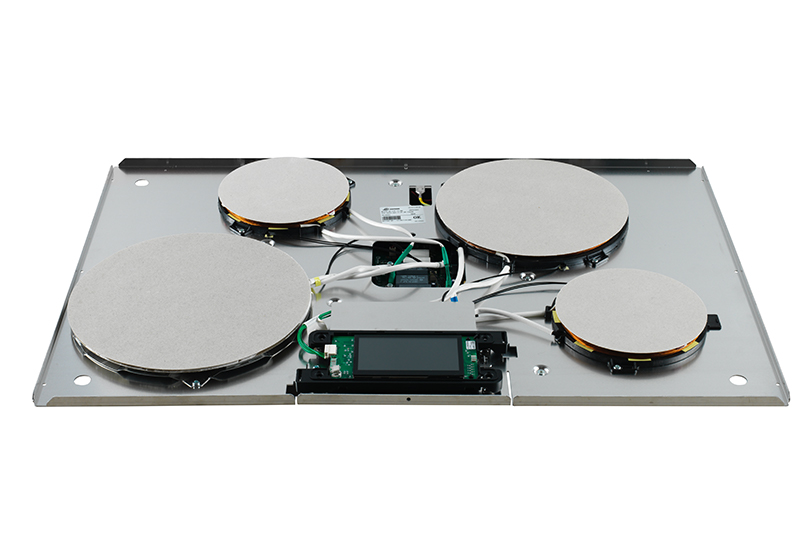 This new catalog presents new features in terms of layouts, sizes of heaters, powers and incorporates new interfaces such as TFT screens and capacitive touch controls.

More than 25 years ago, Copreci presented its first induction generator module and is currently launching new generations of products that improve the performance of the previous ones.

An easy solution, the manufacturer only needs to add the glass.
Copreci delivers its induction generators fully guaranteed and ready to be installed. Each unit has been subjected to internal quality control tests throughout the manufacturing process.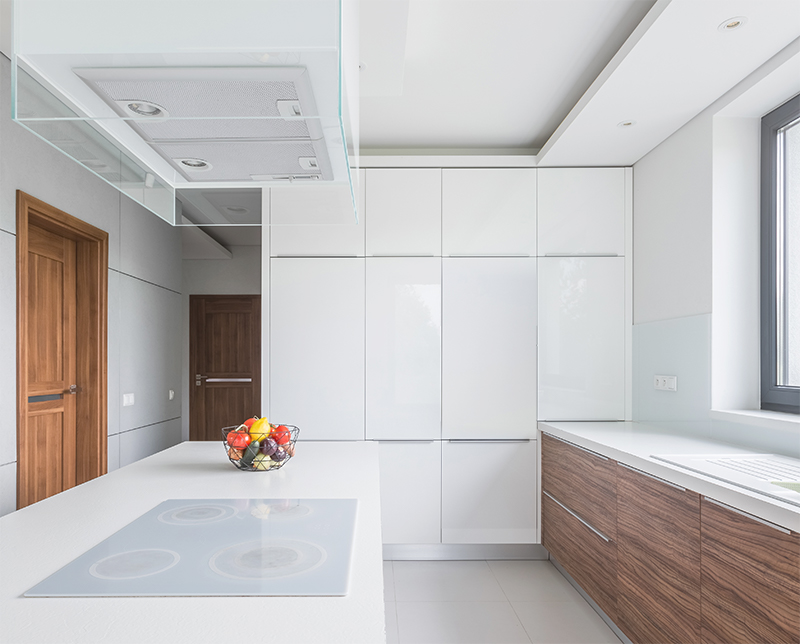 ---