News
Copreci moves and expands its facilities in Italy
Published on 2017-03-17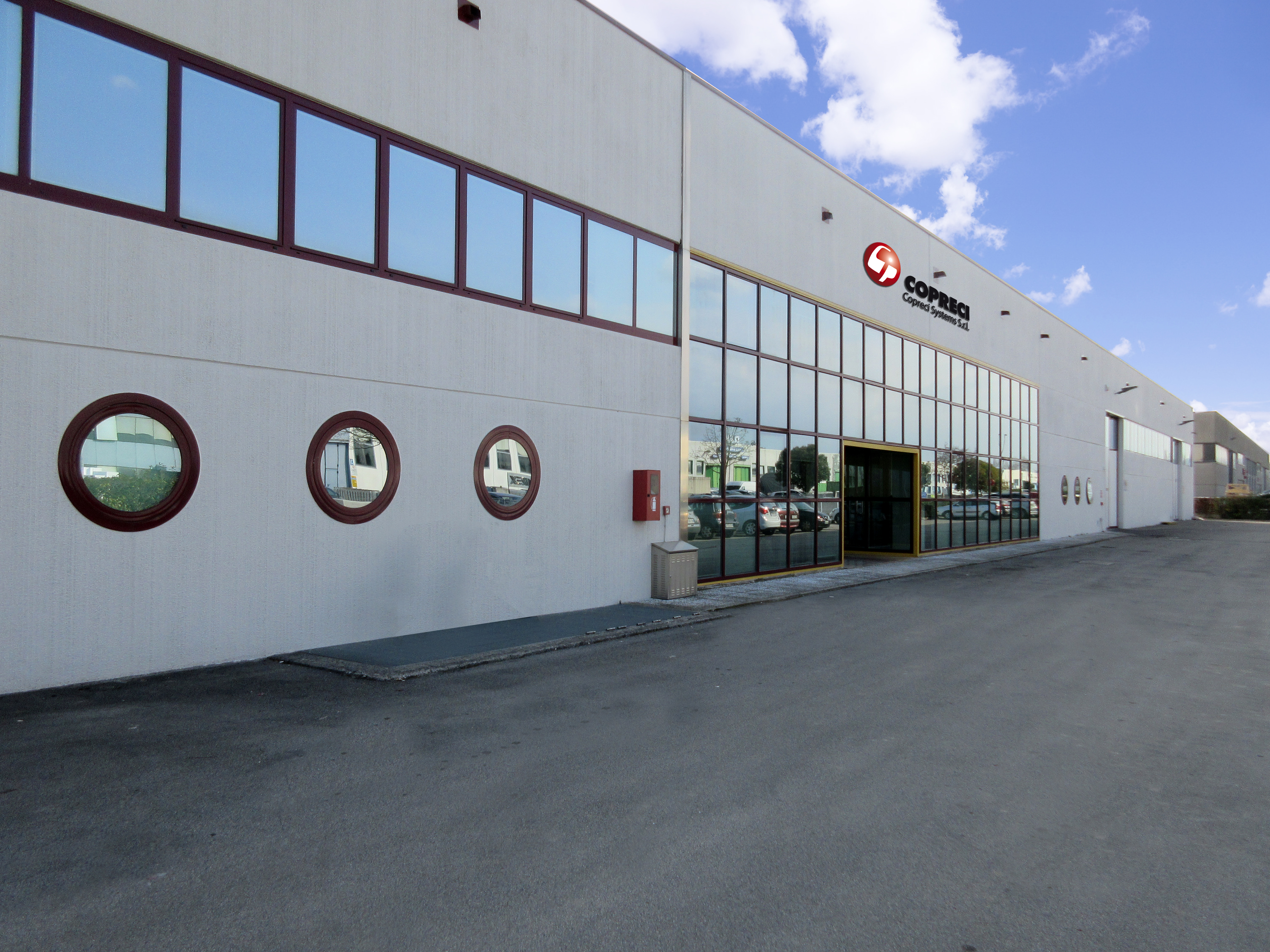 Coneglianon kokatutako plantako produkzio fluxua eta layouta hobetuko dituzten instalazio berriak

New facilities that improve the productive flow and layout of the plant in the town of Conegliano.

In 2002, Copreci acquired a company producing tubular components for gas cookers and hobs in Mareno di Piave, 60 km from Venice, with an area of 3800 m2 spread over 3 pavilions.15 years later it moves to a wider location, 5000 m2.

This expansion reinforces the commitment to growth and internalization of the cooperative, according to "lean production" that has been applied in all its plants.

---