News
Copreci awarded best supplier by Winners, the world leading manufacturer of barbecues.
Published on 2017-01-23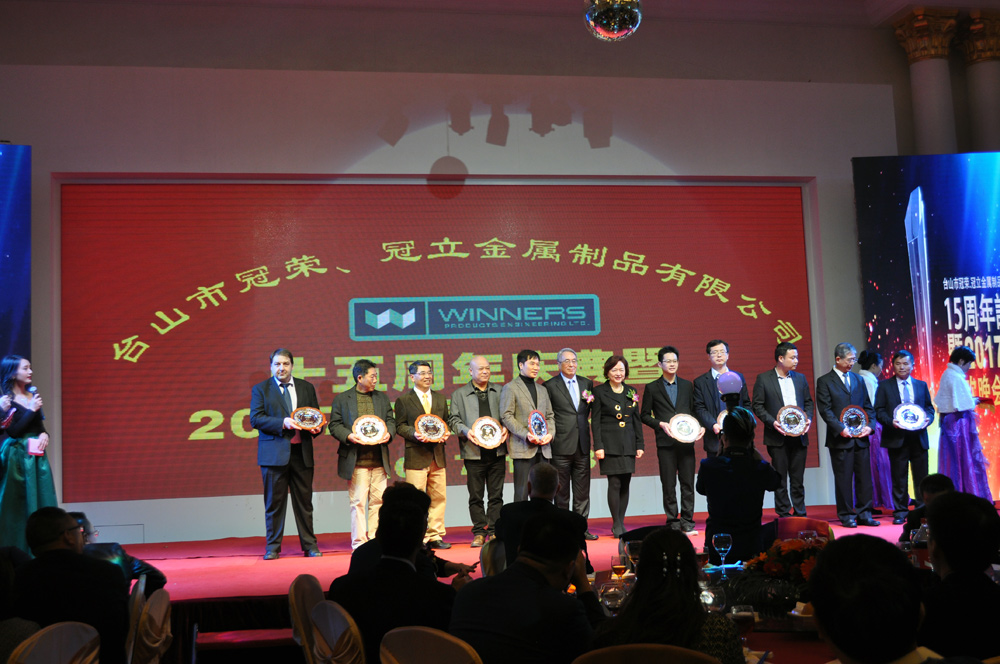 On January 15th, Copreci received from Winners the best supplier award at a ceremony celebrated in Taishan (China) where its main suppliers met.

Winners is a Chinese company of barbecues and gas stoves that manufactures more than 3 million units per year and in 2015 had the 30% market share. It employs more than 4000 people and manufactures for the main American market brands.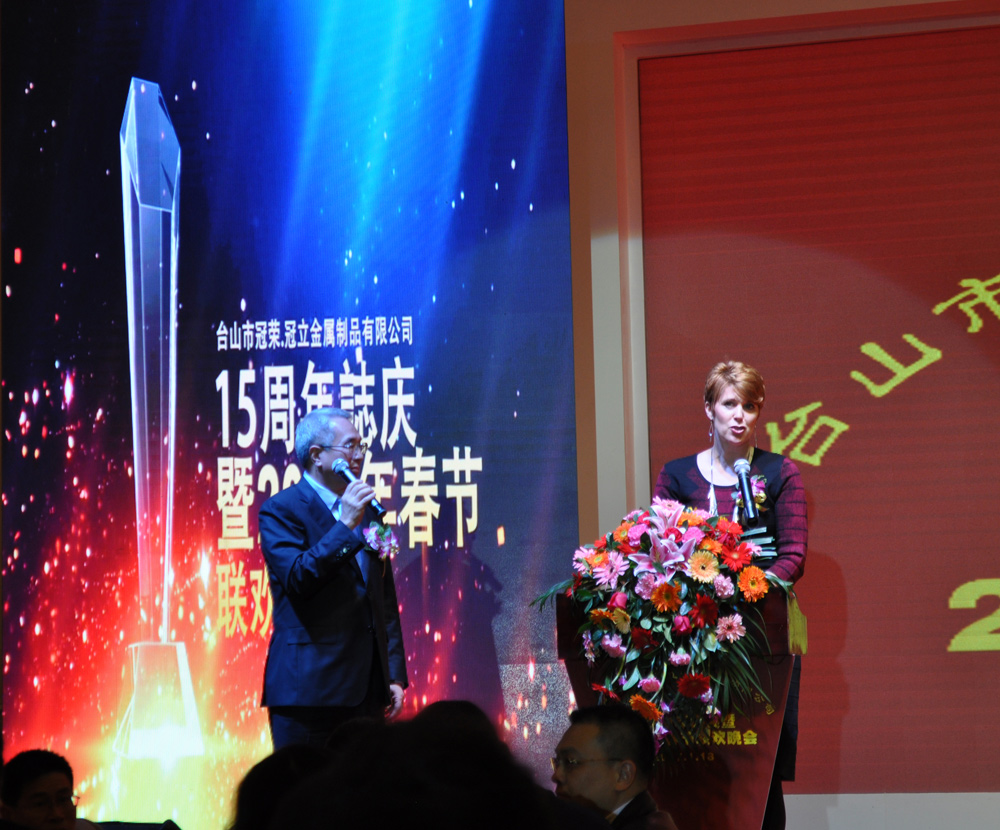 The ceremony was attended by Mikel Mendibe Director of Copreci Zhuhai and Chistine Robins, CEO of Char-Broil Group, who recently visited our facilities in Aretxabaleta.
---