News
Copreci will be exhibiting at AWE 2016
Published on 2016-01-08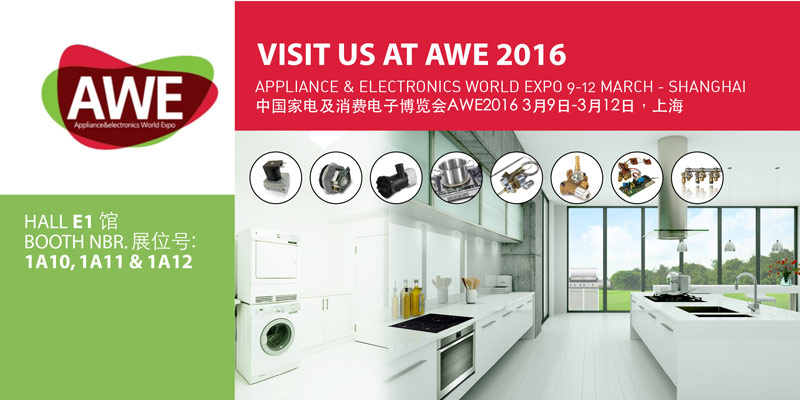 Copreci will exhibit at AWE 2016, the largest exhibition of domestic appliances in China. From 9 to 12 March Copreci will be present at the biggest fair of domestic appliances in China, that will be held at the Shanghai New International Expo Centre. The exhibition will have more than 100,000 m2, 600 exhibitors and over 150,000 visitors.
The AWE is organized by the China Household Electrical Appliances Association (CHEAA), and has over 20 years of history. This fair, with CES and IFA are the three most important events of this sector in the world.
Among other companies that will be present Haier, Midea, Samsung, LG, Sharp, Bosch, Siemens, Panasonic, Hitachi, Whirlpool, Daewoo, ...
---