News
Copreci at the technology providers exhibition organized by Haier
Published on 2015-10-29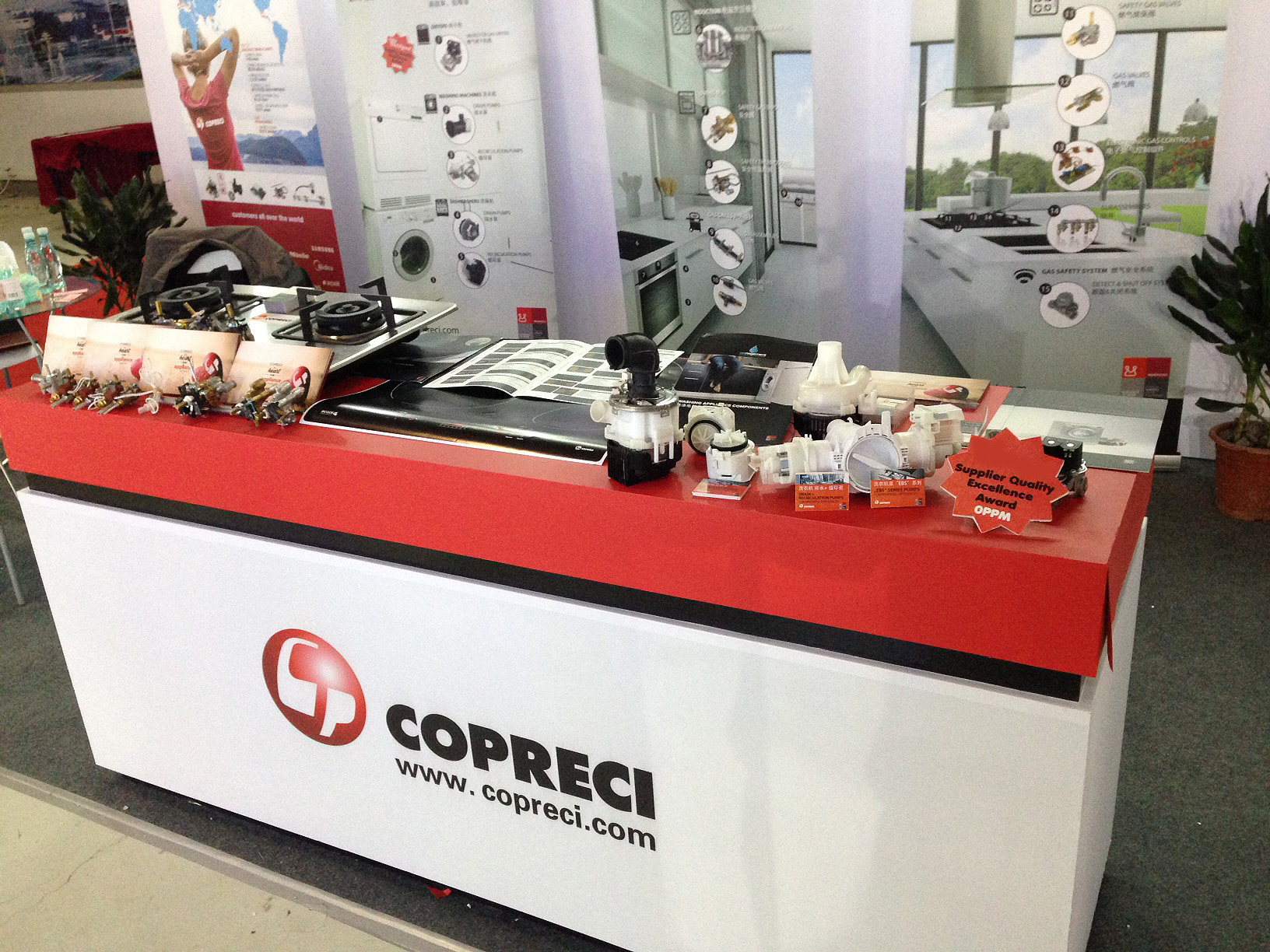 Attending Haier's invitation, last week Copreci participated in the annual fair that takes place in the Chinese city of Qingdao, headquarters of the giant appliance manufacturer.
This technology providers meeting serves as a platform for Haier's R&D, Purchasing and Engineering Departments to learn about the technological innovations presented by a group of suppliers.
Copreci´s booth had many visits, highlighting the Chairman / President, Mr. Liang Haishan, who emphasized the importance of joint search for technical solutions that enables Haier to continue increasing its market share, especially outside China. In the photo Mr. Haishan with Copreci staff.
---