News
Copreci wins the Whirlpool Supplier Quality Excellence Award
Published on 2015-05-24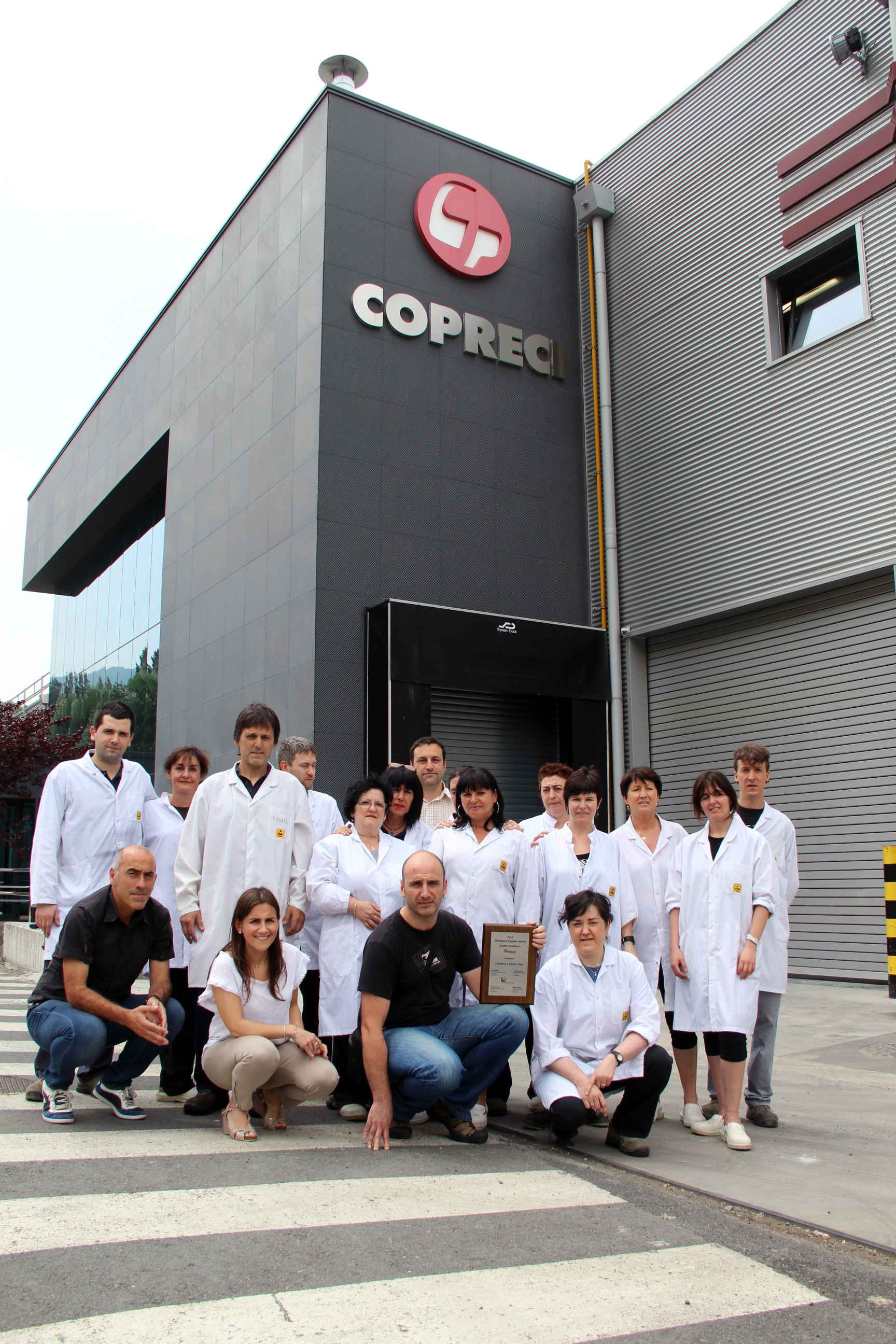 Copreci has received the SUPPLIER QUALITY EXCELLENCE AWARD from Whirlpool for its excellent work on tumble dryer gas valves for the American market. Liz Doors, Whirlpool's North American Strategic Sourcing VP, affirmed at the awards ceremony that Copreci's effort and desire to excel in the development of this product were key to it being chosen as the winner. She also mentioned the fantastic quality achieved through Copreci's customer commitment.
Whirlpool redesigned its product in the light of the contributions and knowledge provided by the Copreci team to improve its performance. A project that was strengthened by achieving 0 PPM in just one year, together with a drastic reduction in the number of calls for technical support, making Copreci Whirlpool's best supplier on the American market.
This exhaustive redesign work in collaboration with the customer has borne fruit and even allowed Copreci to exceed customers' expectations.
Copreci currently has 7 production plants distributed worldwide to serve to its customers, the world's main home appliance manufacturers.
---