News
Main Switch, total safety in gas hobs by Copreci
Published on 2015-03-11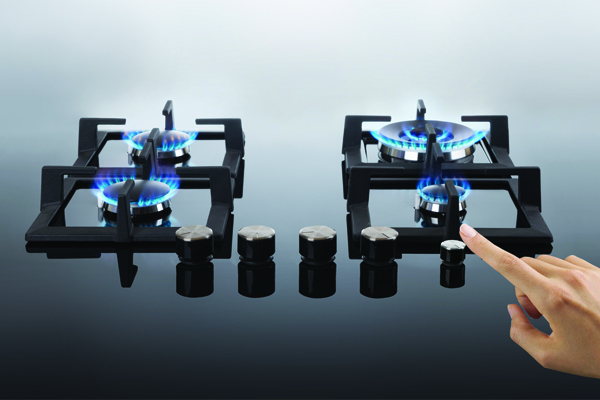 Cuts off the main gas supply and switchs off all the burners at the same time.
Copreci, the global manufacturer of components for gas appliances introduces its latest development in gas safety for gas hobs, the Main Switch system.
This system allows the user the automatic shut off of gas supply; using a single button the user can cut the gas flow immediately. It´s very useful in case of incidents, to avoid manipulation of children or, if for any reason, all the burners must be switched off quickly
Thanks to it´s special design, the main switch can be installed both in free-standing or built-in cookers.
---