News
The Ecuadorian Competition Minister visits Copreci
Published on 2014-10-02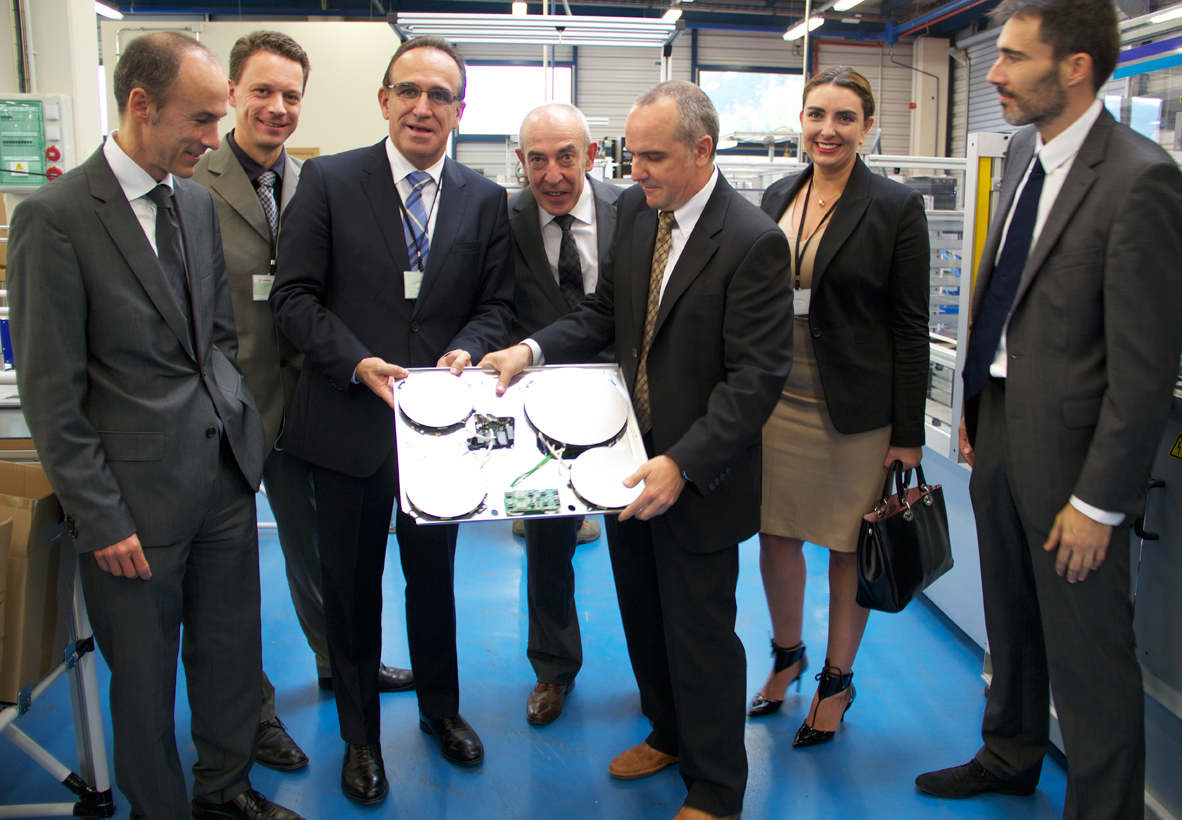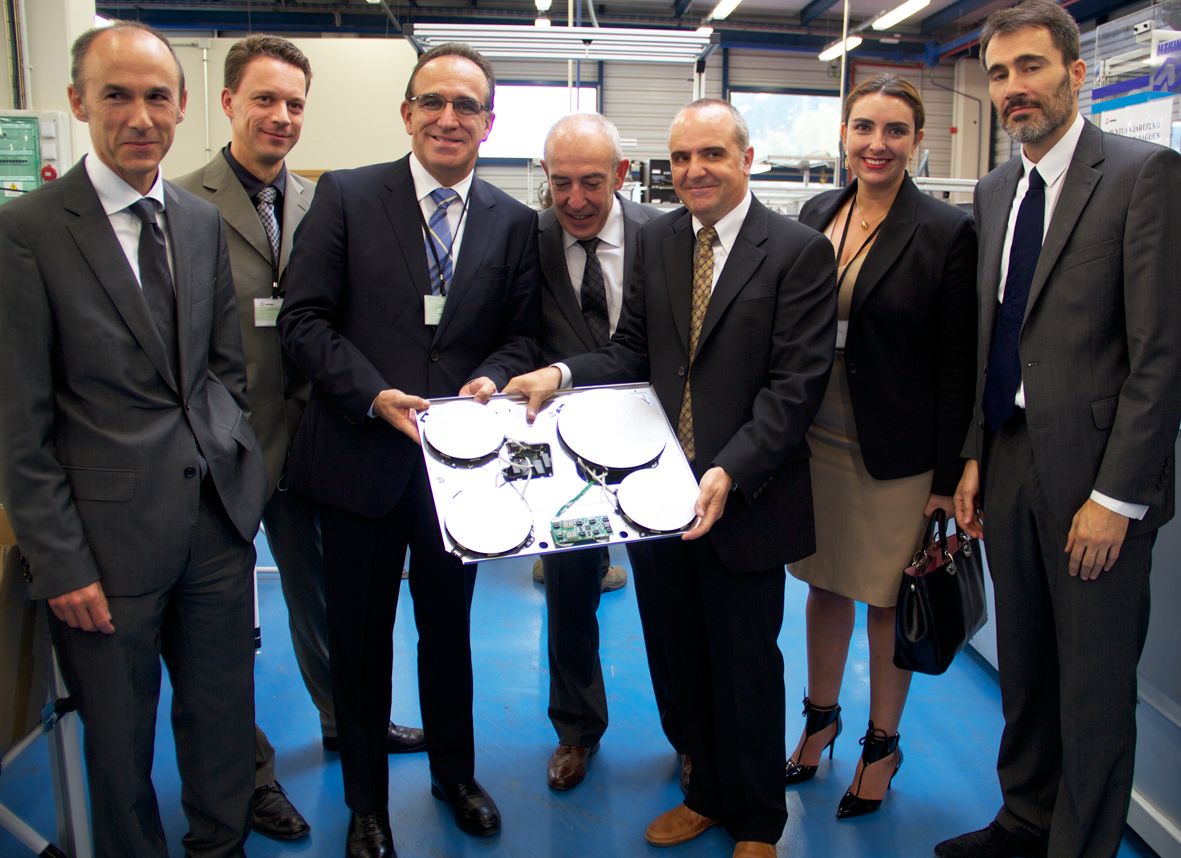 The visit took place under the Ecuadorian government's "Efficient cooking" programme which aims to replace 3.5 million gas cookers with induction cookers. The minister visited Copreci within the context of an ambitious nationwide plan to change the energy matrix, which aims to reduce imports of liquid petroleum gas and take advantage of the surplus electrical energy from new hydroelectric power stations.
The "Efficient cooking" programme is fundamental to such change, which aims to replace approximately 3.5 gas cookers with electrical induction models.
Copreci is participating in the project by supplying induction generators in conjunction with the Ecuadorian Ministry of Industry and local electrical appliance manufactures (Mabe, Induglob, Fibroacero, DME, Ferromedica,...). The cooperative has d specifically developed a product platform to cater for the needs of the Ecuadorian market. The progressive implementation of the plan will entail a significant growth in business at its Aretxabaleta plant over the coming years, and with it new jobs.
The project also represents an excellent business opportunity for Fagor Electrónica and the Eika cooperative, as suppliers of components to Copreci.
Minister Ramiro Gonzalez, accompanied on the visit by Josemi Arregi, vice-president of MONDRAGON, and Javi Oleaga, general manager of Copreci, was pleasantly surprised and highlighted the idea of making MONDRAGON Componentes a "strategic partner for Ecuadorian industry in the sector, with a potential market of over 3 million induction cookers by 2018". In the photo, from left to right: Jose Ignacio Mujika, director of Electronics at Copreci; Javi Oleaga, general manager of Copreci; Ramiro González, Ecuadorian minister of Industry and Competition; Josemi Arregi, vice-president of MONDRAGON; Marisol Larrea, Ecuadorian Government adviser; and Danel Ayastuy, director of Copreci South America.
---