News
Copreci to open a second facility in China TR
16-02-01 tarihinde yayınlandı.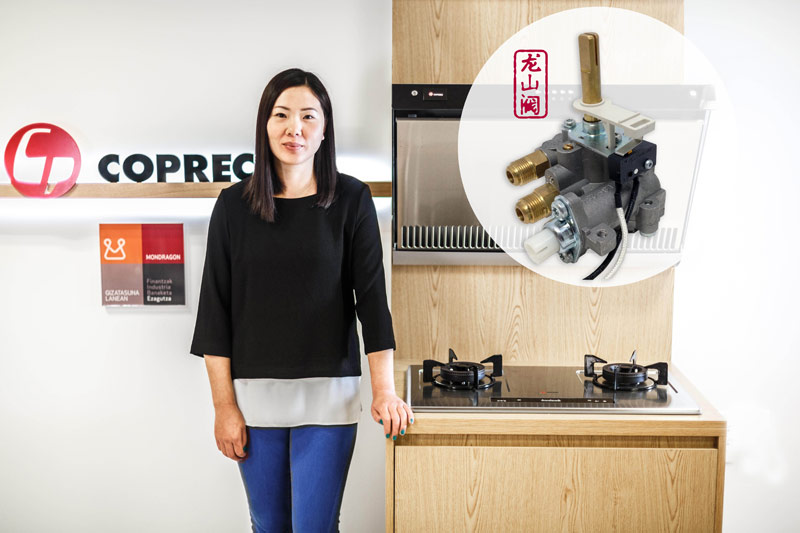 After 12 years running the Chinese operation in Copreci Zhuhai (Guangzhou area), Copreci will open a second facility in Shanghai area.
This new facility will be located at Mondragon's Corporation Industrial Park, in Kunshan. With this addition, Copreci Zhuhai will be focus in manufacturing gas valves and manifolds assemblies for our BBQ Division and drain pumps for the Washing division.
Meanwhile, the new facility, Copreci Kunshan, will manufacture gas valves for the Chinese residential Cooking Market. In 2016, we will set up the new fully automatic machinery and assembly lines, for the production of components for this market.
The Kunshan facility is going to be the number 8th one of the Copreci Group; having the headquarters in Aretxabaleta (Spain) and other 6 branches: Copreci Altsasuko (Spain), Copreci Mexico, Copreci Italy, Copreci Czech Republic, Copreci Turkey and Copreci Zhuhai.
---