新闻
Copreci introduces the new communication system between gas hob & hood, called Clean Hood.
2015-10-22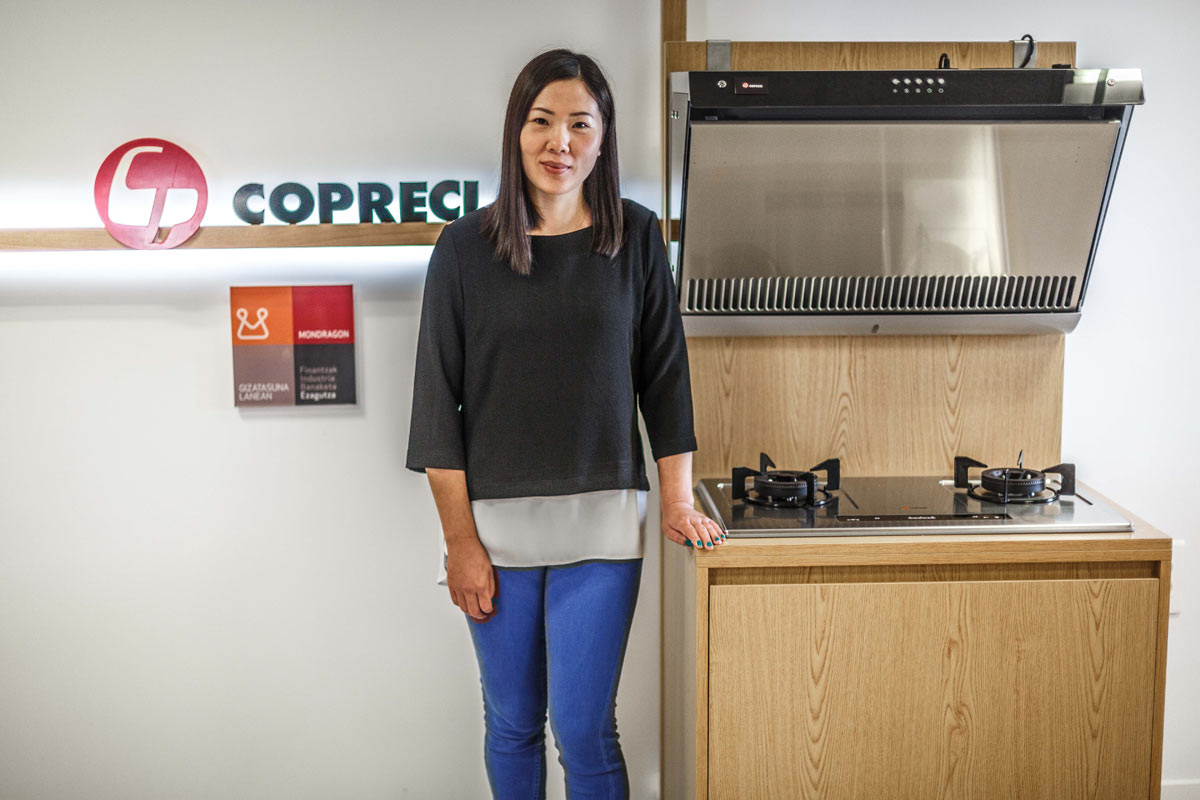 This new system makes the hood work autonomously, without user interaction, thus avoiding touching the hood controls. When the cooktop is switched ON, the hood is also automatically on, starts working.
And the extraction power adapts automatically to the flame level, if the gas power decreases, the extraction power will follow.
Relax and forget the controls of the hood, Clean Hood will do it for you.
---