News
Copreci launches BG9, the new BLDC circulation pump for dishwashers. (2)
Zveřejněno 25. 2. 2016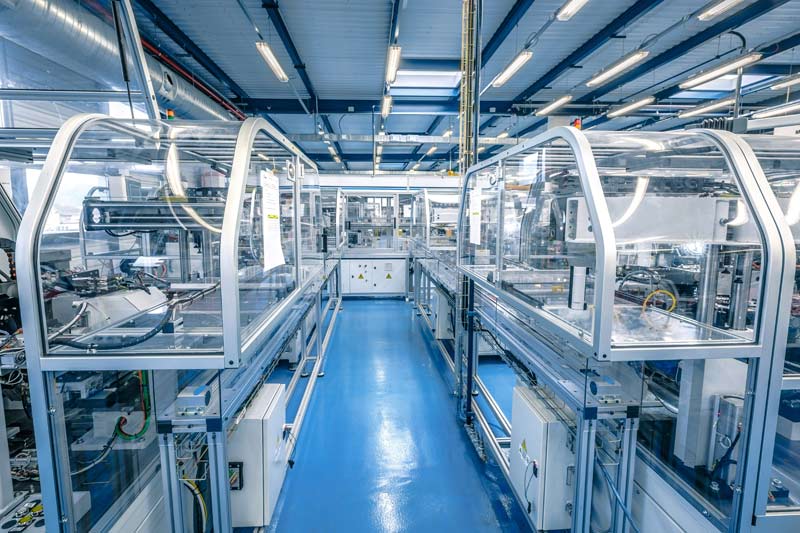 Copreci has developed a new BLDC circulation pump for dishwasher, a further step in the extension of the product portfolio for pump&motor applications. This development positions Copreci as a benchmark in the use of brushless technology in wet rotor chamber motors. Also enables new developments, both in higher power requirement applications, as in other sectors such as ventilation.
Copreci has developed this new product together with the world's leading dishwasher manufacturer. Meets the highest standards of energy efficiency, water consumption and the lowest noise level in the market.
The flexibility of the product allows offering customized solutions that meet the individual and specific requirements of the customers. From the integration of the heating function, with either tubular type elements or Thick Film heaters, to the inclusion of the electronic control, covering a wide range of domestic and industrial applications
The BG9 can be manufactured both in Aretxabaleta and in Czech Republic factories, depending on the customer's needs.
The new production line incorporates a modern traceability control as well as the latest manufacturing technologies such as needle winding and magnetic transfer systems.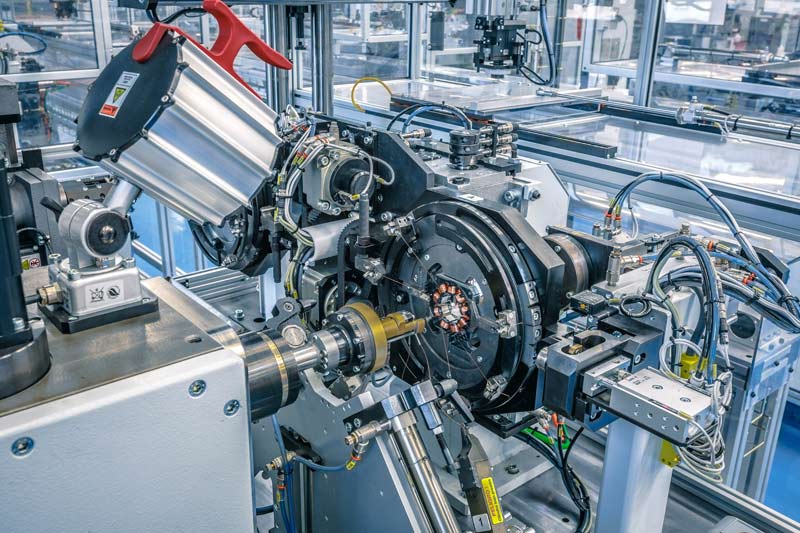 ---