News
Copreci awarded by Amica as Supplier of the Year 2015 (2)
Zveřejněno 2. 6. 2016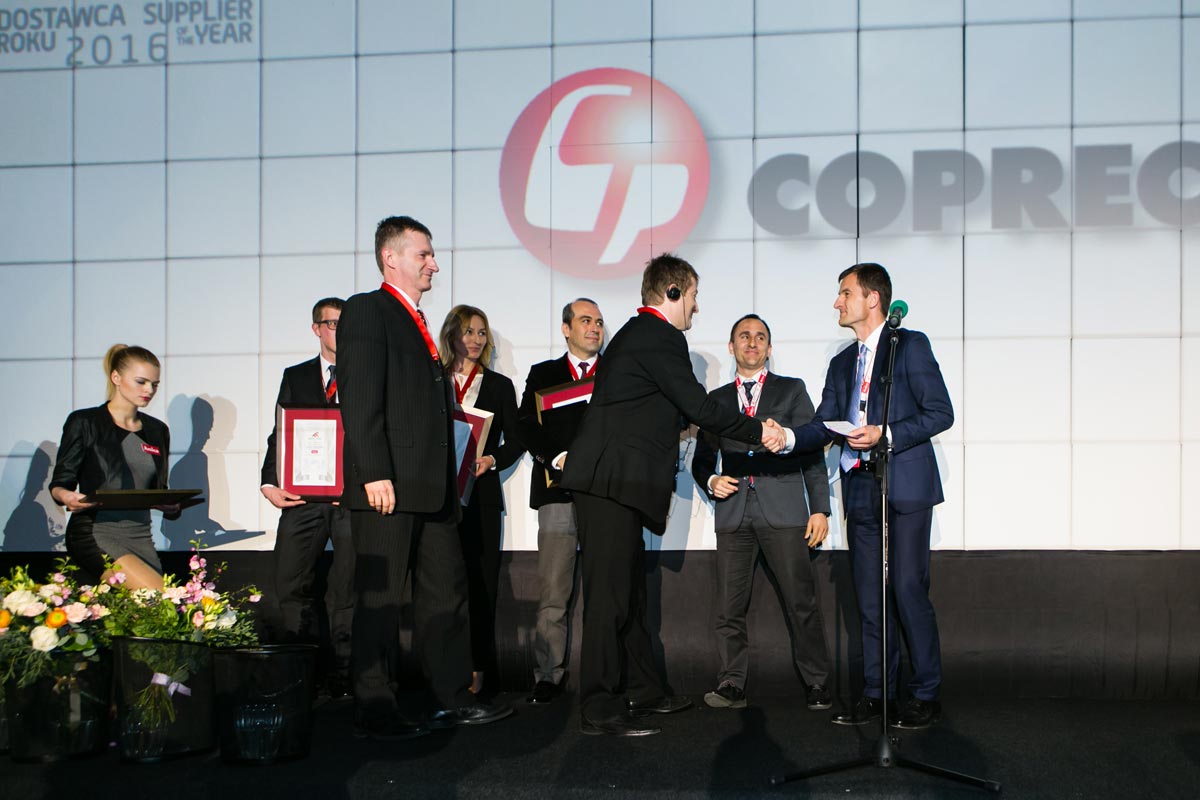 Copreci has participated in the annual Suppliers Gala organized by the polish home appliance manufacturer, Amica. Amica recognized the professionalism of its partners and its contribution to achieve the Amica´s Group Strategy by means of these prizes.

At the event assisted Mr. Jacek Rutkowski, President of Amica, who presented the award to Mr. Imanol Oleaga, Copreci´s Europe Gas Cooking Director, Mr. Jan Vesely, Sales Representative and Mr. Unai Escartín, Copreci´s Key Account Manager.

Also attended the ceremony, Tomasz Dudek, Vice President of Amica, and Blazej Sroka, Components Procurement Director among others. This award means a recognition of the work done in recent years in the field of competitiveness, customer service, and innovation.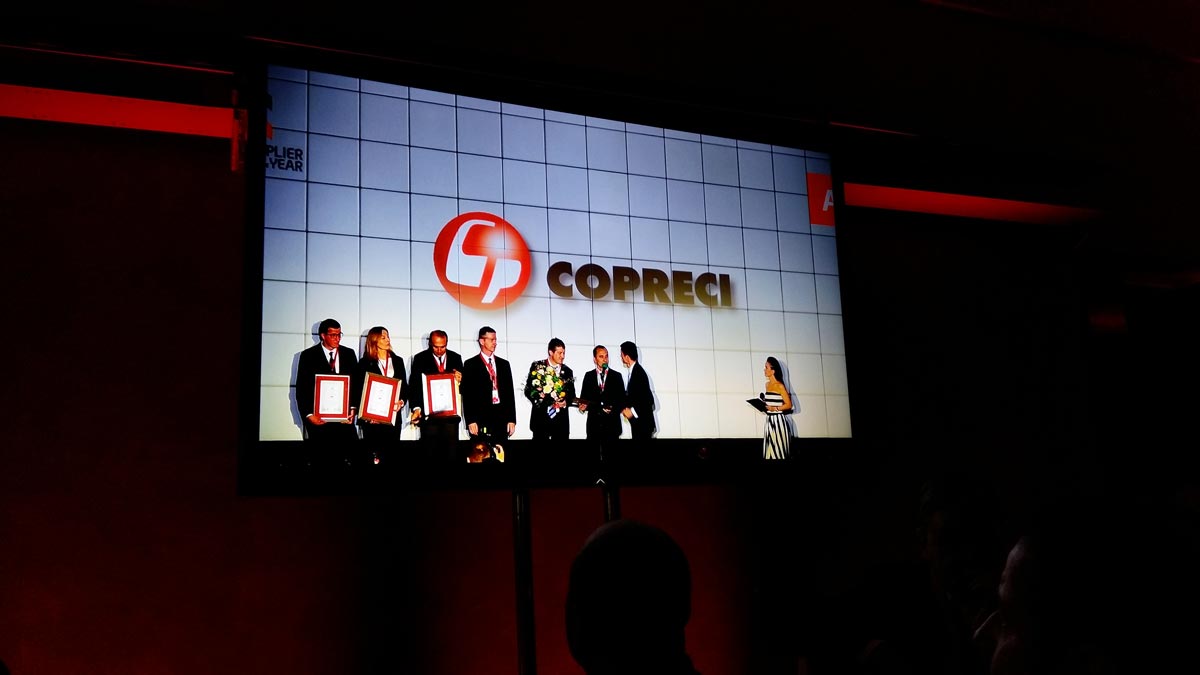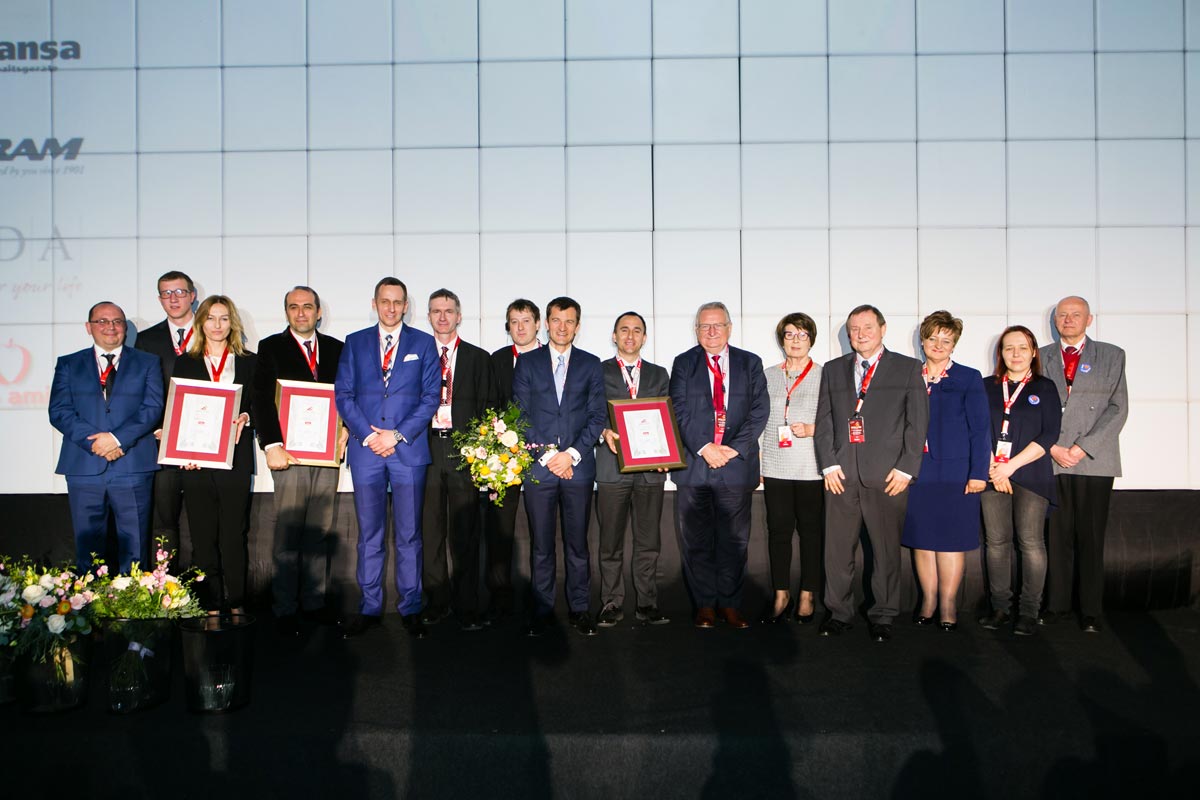 ---