News
Copreci electropumps are used in 10 out of the 12 best dishwashers in the market, according to Consumer Reports (3)
Zveřejněno 17. 4. 2015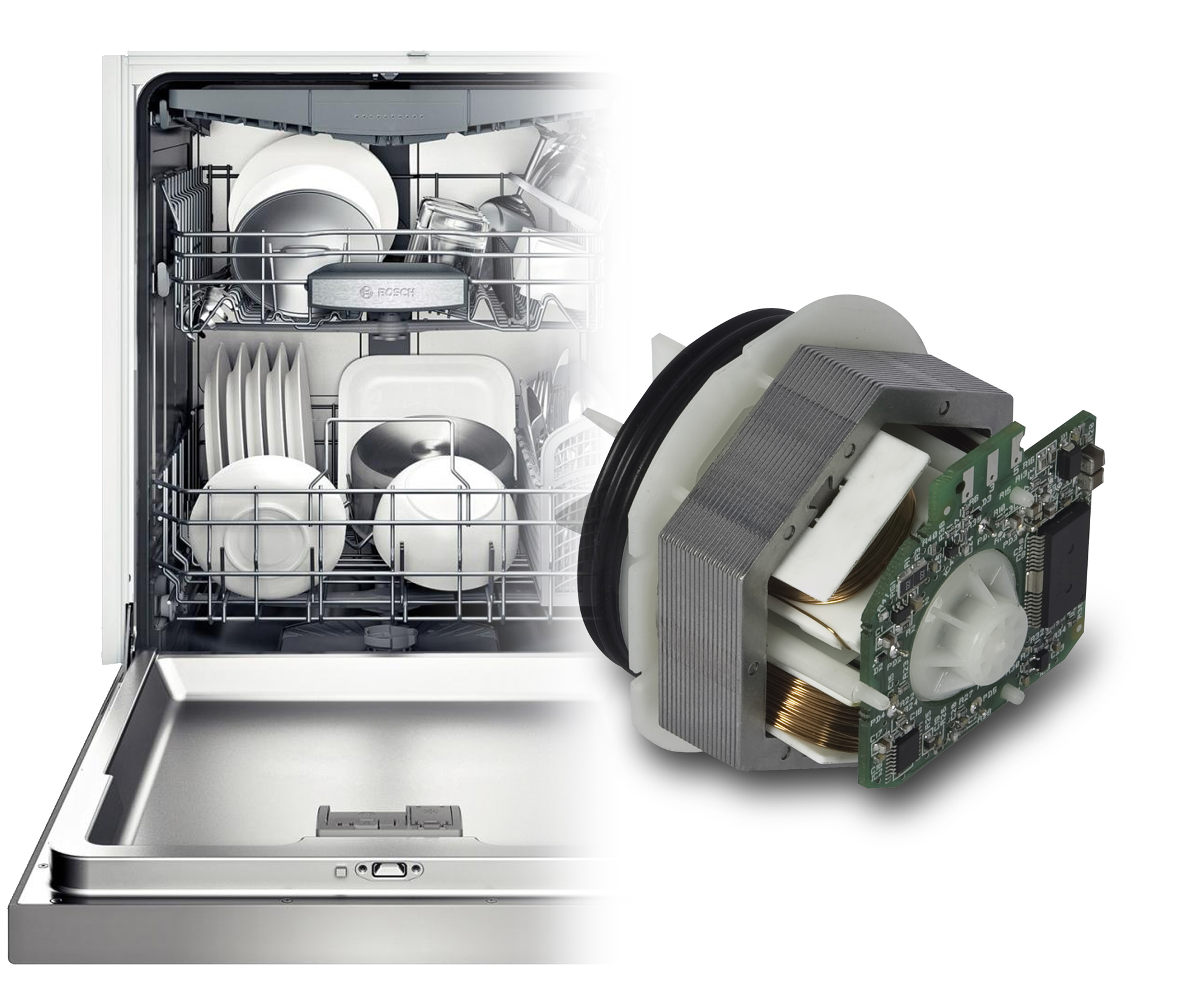 Consumer Reports is a renowned American independent magazine, which has been serving consumers since 1936 through their rating, fair assessment and thorough investigation of goods.
In their latest April 2015 edition, the BOSCH Ascenta dishwasher (SHX3AR model) has been awarded as the CR Best Buy for American consumers owing to its good value for money and a washing-cycle /water- use ratio of 90 min/6 gal. A model ranked as well as one of the quietest and especially efficient, features to which Copreci contributes with their BLP3 pumps, distinguished because of their low noise level and a really efficient use of water and energy.
In the same way, 10 out of the 12 best qualified dishwashers use Copreci drain pumps.
---