News
Felix Kerejeta, Senior Technology Manager in Copreci, receives the 'Best inventor' award of the year.
Published on 2016-04-26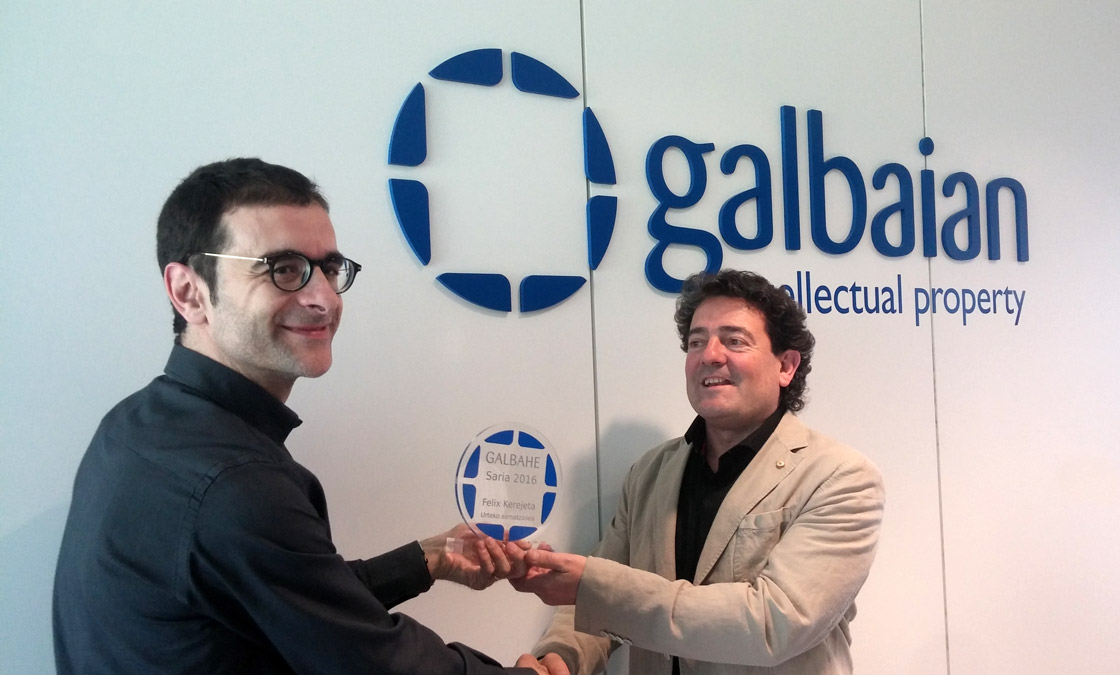 Galbaian, the Industrial Property Agency has given to Felix Kerejeta the best inventor award of the year. Every April 26, it´s celebrated the World Intellectual Property Day to promote the role that intellectual property rights (patents, trademarks, industrial designs, copyright) play in encouraging innovation and creativity.

This act was part part of the activities organized to celebrate the day. With this award GALBAIAN recognises the most outstanding inventor of the last year considering patent applications and utility models submitted. Felix Kerejeta is deserving of this award thanks to the number of new patent applications, and the quality of the inventions. In addition, Felix has a spectacular track record with over 23 patent families already published and developed in Copreci, a company with a special sensitivity on patents with about 300 inventions throughout history.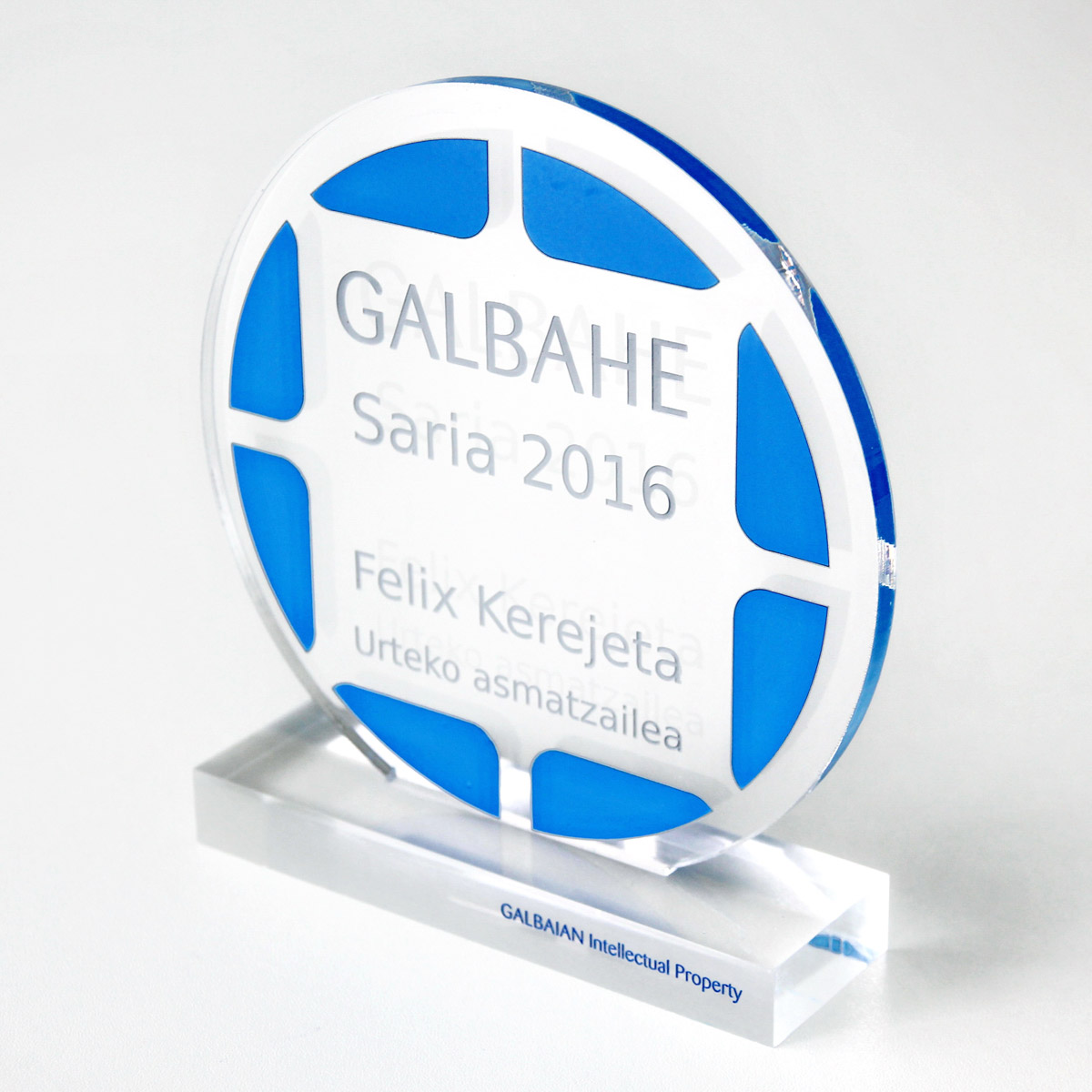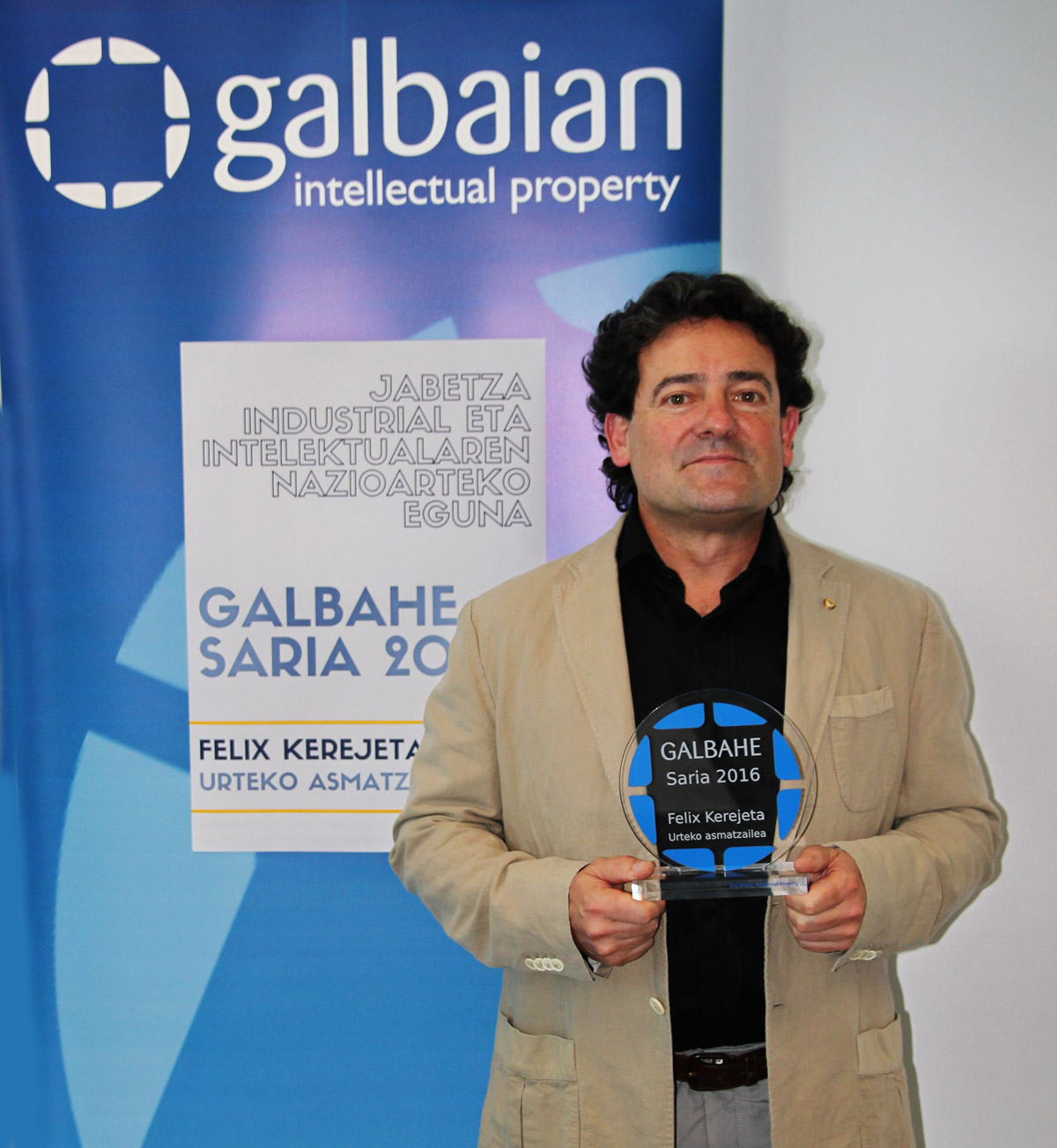 Galbaian, Intellectual Property

Día Mundial de la Propiedad Intelectual: Ompi - Wipo
---