News
Ecuador begins the process of replacing gas stoves with induction stoves (3)
Zveřejněno 28. 8. 2014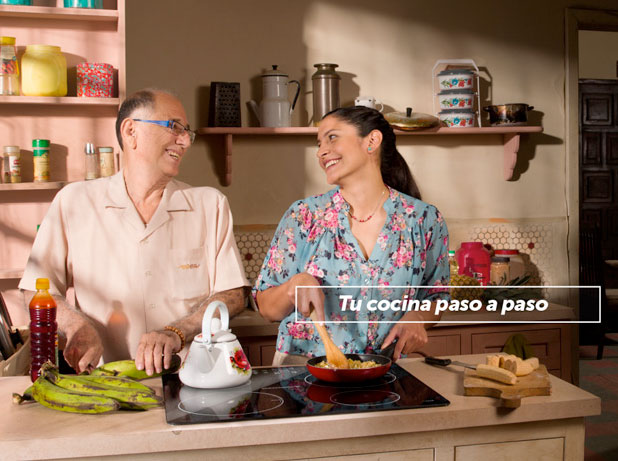 Copreci supplies with induction modules to local manufacturers.
The Government of Ecuador has initiated a national campaign with the aim of replacing the 3 million existing gas stoves, by induction stoves. The objective of this project is to move from consumption of liquefied gas to electricity and thus avoid importing the 80% of the gas consumed in homes.
Since August, users can enroll in the financing plan for the acquisition of the stoves, which has launched the Ministry of Electricity and Renewable Energies. It has also been published an emotional video titled "We were born to live updates."
---